Specifications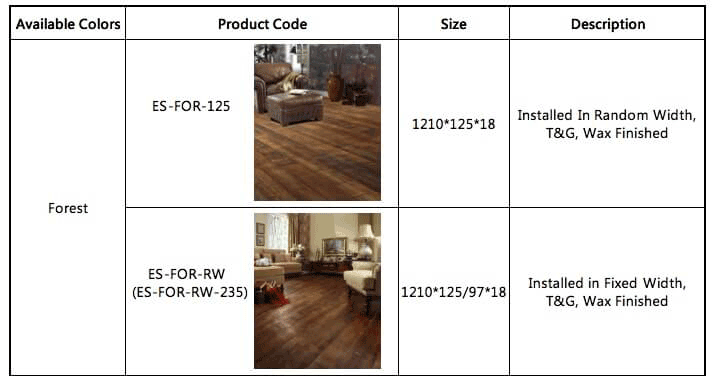 Benefits
One Piece Bamboo Face
Unique Bamboo Cross Knuckle
No Glue Lines on Cutting Surface
100% Natural Bamboo
Hard and Anti-scratched
A. The FOREST features unfurled bamboo with its natural skin as it comes from the forest, revealing that stalk's unique life story. And The outside skin, which is the hardest part of the bamboo, is the floor's natural finish – simply maintain periodically with a light wax finished.
B. MOMA Collection is classy natural color, extraordinary width and 2G Click Floating Installation system
C. The NEW WORLD Collection is partially removing the natural skin to retain most of unfurled bamboo's unique character, we then hand stain the planks and apply a UV finish. Underneath our palette of rich stains, the unfurled bamboo continues to reveal all the natural colors, character, and raised cross knuckles that give this Collection its true uniqueness.
Application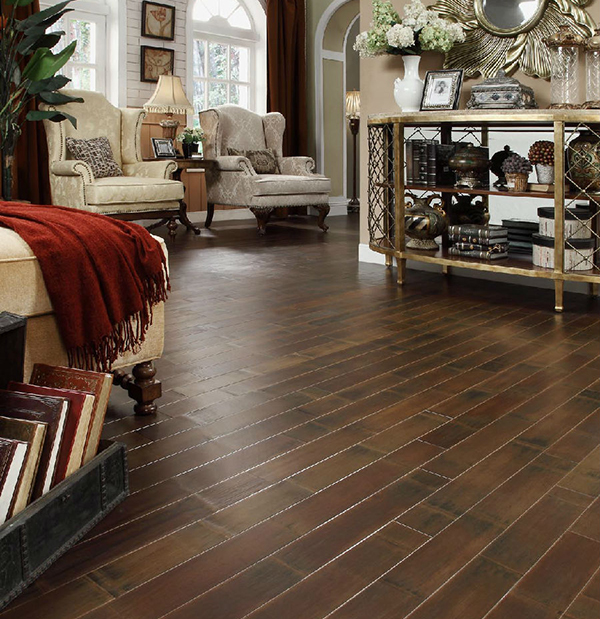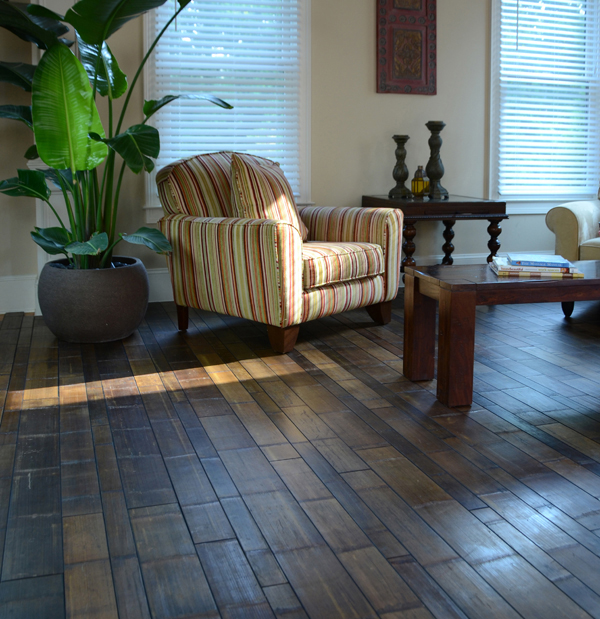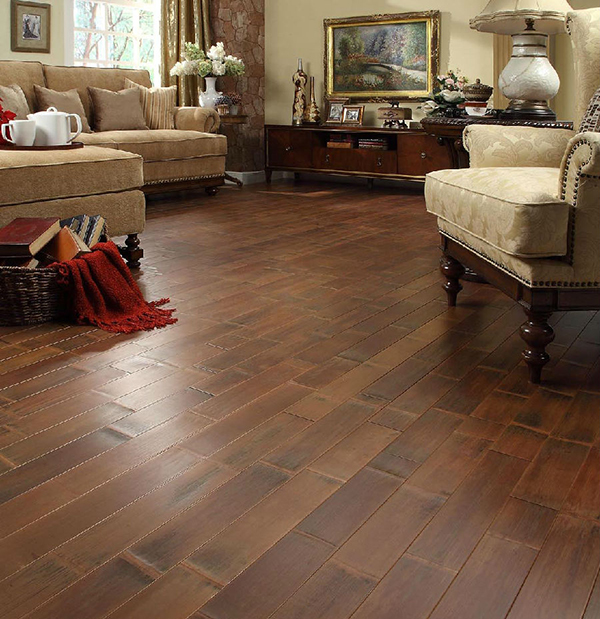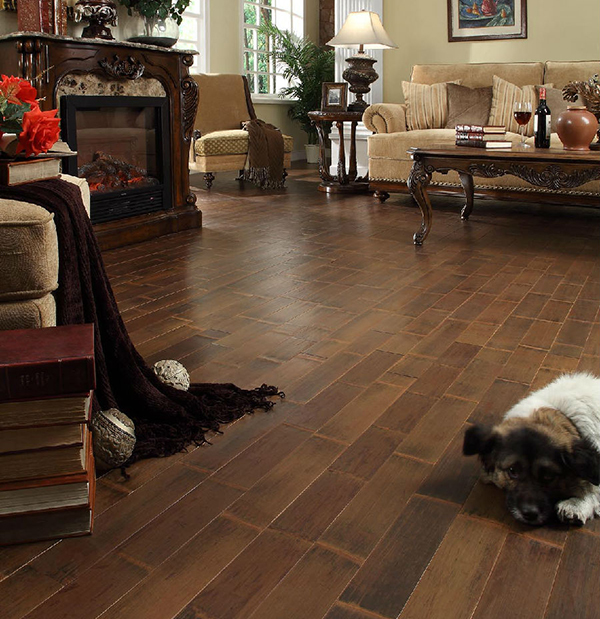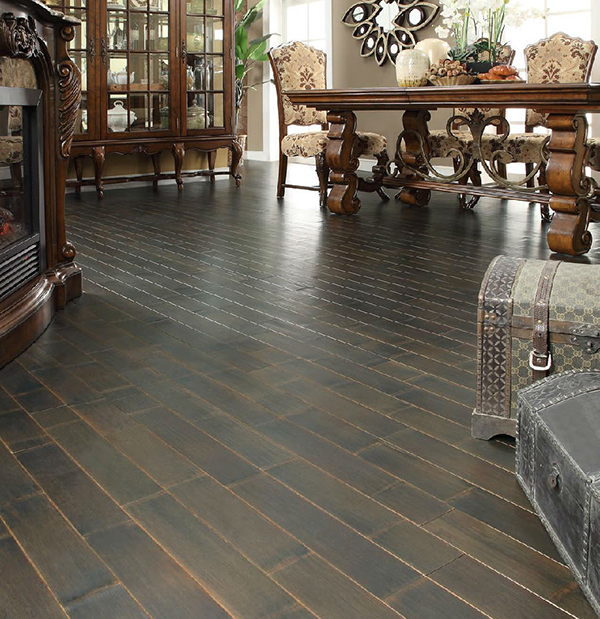 Greenland group in Haikou