Specifications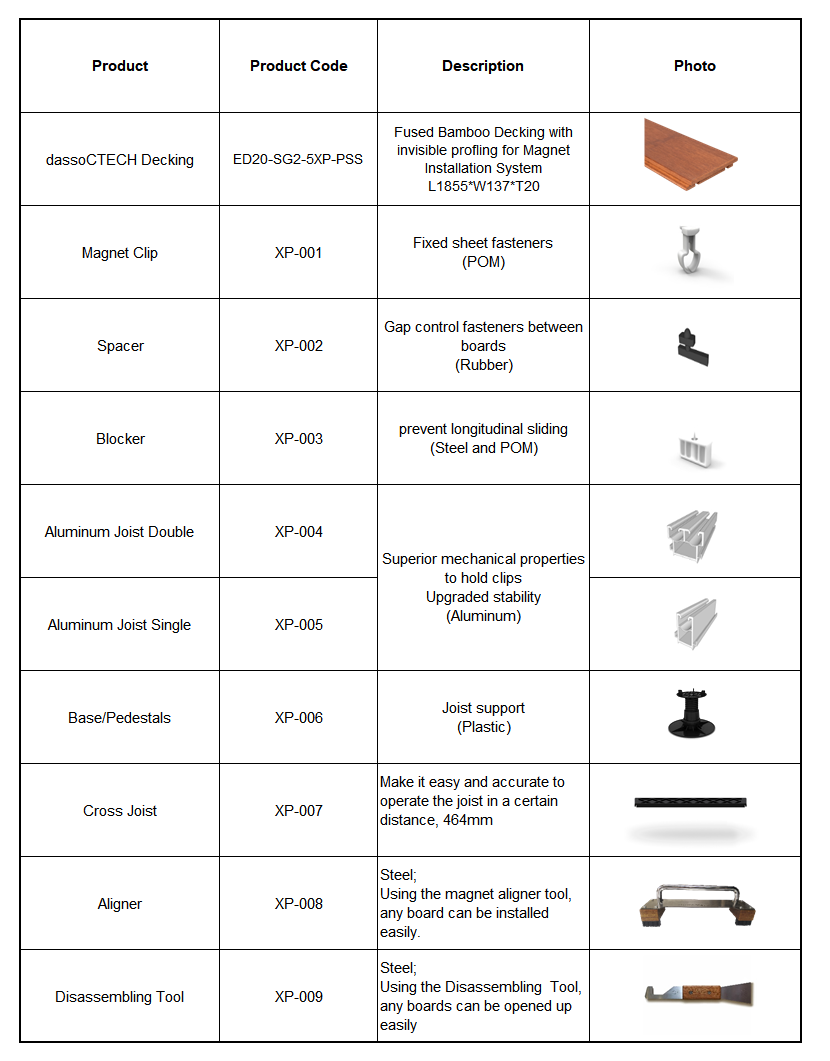 Benefits

Hard & Durable harder than any other hardwood [EN 1534]; Durability: Class 1

Mould Resistance Class 0 [DIN EN ISO 846:1997-10] [DIN EN 152: 2011]

Fire Resistance Class A / Bfl-s1; can be easily applied in public projects

Environment Friendly Fused Bamboo is a green and sustainable material with EPD® and FSC® certificated.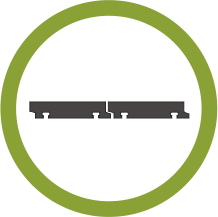 Invisible Gap
BETTER LOOK – No visible gaps or understructure while enabling water drainage and ventilation.
SAFER – Nothing can get stuck such as high heels or fingers, no loss of valuables such as coins, rings, or keys.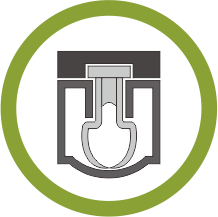 Assembly with Magnet
An advanced mechanical locking with a superior grip that holds boards stronger than scree but yet flexible to open up and close again when necessary.
The process of assembly is Easy (No Screws), Fast (No pre-drilling), Silent (No Tools), and Cost-efficient.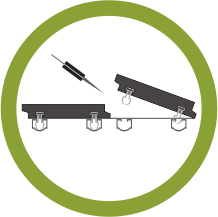 100% Accessibility and Reusable
Total access for decking, cladding, and soffit with a single spatula, easy substitution or reuse of top bamboo decking boards, maintenance-friendly.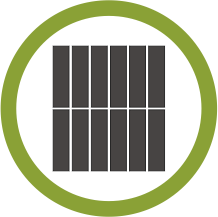 A lifetime foundation
Build it with a lifetime foundation; superior mechanical properties to hold clips; enlarged service life.