2020-11-24
INBAR visited dasso group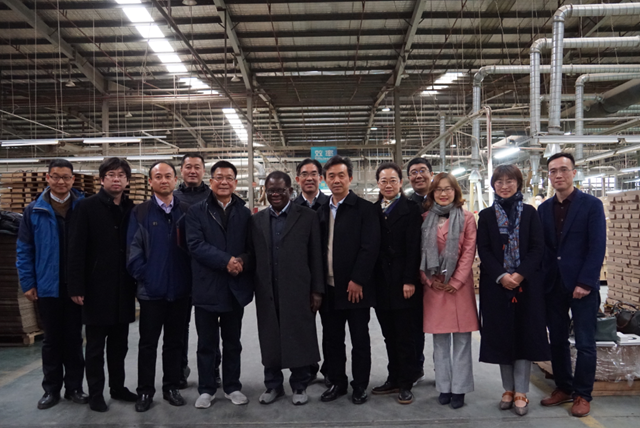 INBAR visited Zhuangyi Furniture Fac.
November 2020 – The International Bamboo and Rattan Organisation, INBAR, visited dasso group headquarter and its Zhuangyi Furniture Factory. Mr. Ali Mchumo, the new Director-General of INBAR visited the facilities.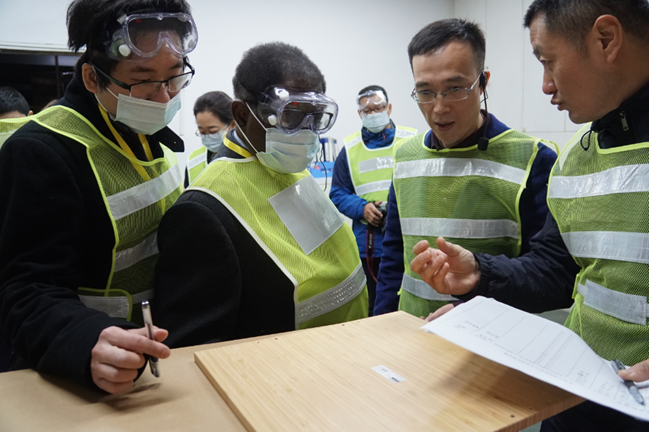 Mr.Mchumo visited the QC Dep. and learn.
Larry Lin, the founder of dasso gave a speech to the INBAR introducing bamboo products by dasso and showing them the Bamboo Slip Cultural Relics unearthed two thousand years ago.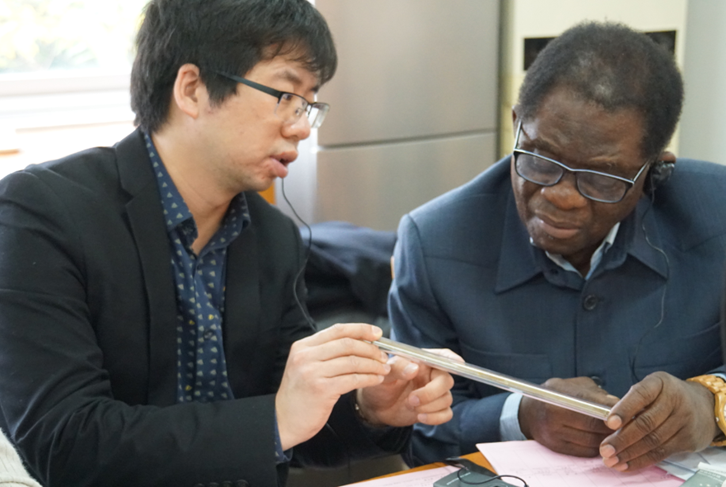 Mr.Mchumo learn the Chinese bamboo history
Mr.Mchumo highly praised dasso and said that "Now I know why dasso is surely the first study spot for the new director-general". He encouraged dasso to continue insisting on the scientific development to fully leverage the advantages of the bamboo as well as the industry chain and set an example for the Chinese bamboo industry.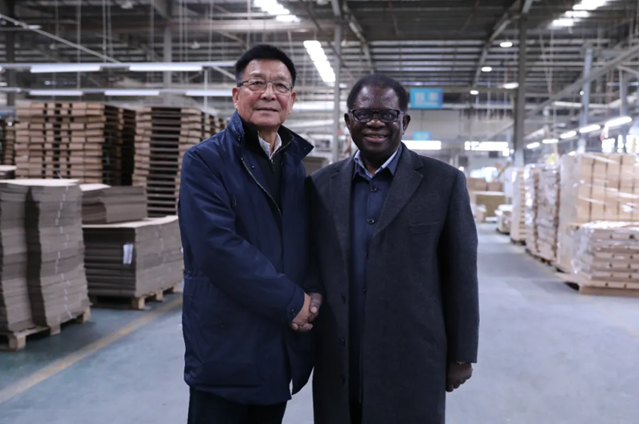 Mr. Larry Lin and Mr. Mchumo